Coronavirus Message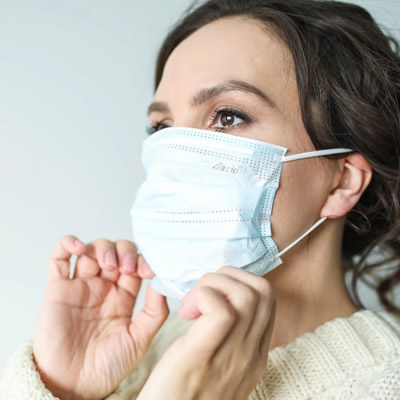 Dear Patients, Families & Friends,
As a valued member of our practice family, you are always in our thoughts during this challenging time. It's our hope that, during this season of uncertainty over COVID-19, that you and your family are staying healthy and managing well.
Following the latest Government directive, we are now able to offer all routine dental treatments again.
We will continue to provide you with the safe, high-quality dental care you can trust. We are fully equipped to offer this crucial service with full compliance with Government sanctions in dealing with the Coronavirus.
Here is how we will take additional steps to keep you safe:
Upon arrival at your appointment you will notify us you have arrived and we will notify you when you can enter the practice safely avoiding all waiting room contact.
We ask that you scan the QR code and use the hand sanitiser on check-in.
Masks are mandatory and must be worn by all patients.
Staff will be wearing appropriate PPE.
The practice will continue to be fully sanitised to ensure your safety.
New patients welcome.
If you are in need of dental treatment, call us now. Our friendly team are here to help.
Best Wishes,