Free Uber Ride to 7 Pearls Dental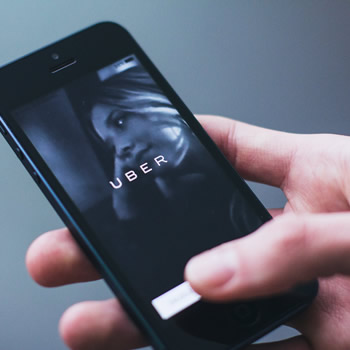 Is getting to us or finding a park a hassle?
At 7 Pearls Dental we believe in convenience. That's why if you live or work within 5 kilometres of our Wickham practice we will provide you with a free Uber ride to and from your appointment.
We want to make your visit to us enjoyable and that's why it is our aim to make your whole visit as stress-free as possible.
Mention this when booking your appointment over the phone (02) 4077 3821 or add 'Uber' in the comments section when booking online.

Dentist Wickham, 7 Pearls Dental | (02) 4077 3821