Straighten Your Teeth Now,
Get a Whiter Smile for Free!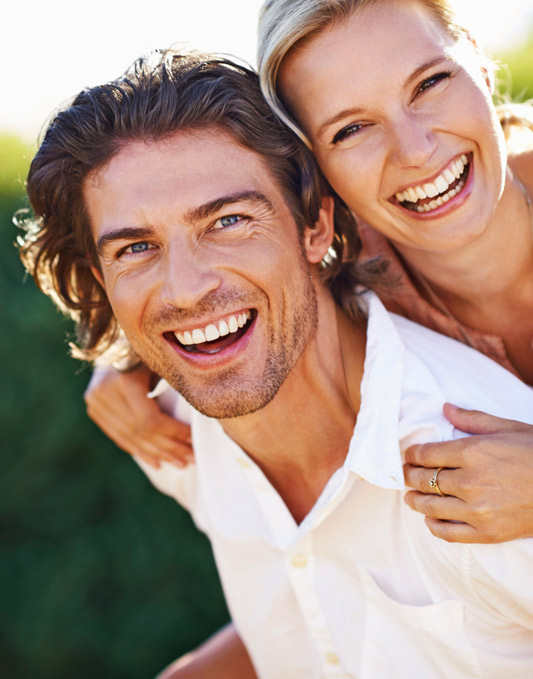 If you've ever wanted to achieve a straighter smile-now is the time to take advantage of our incredible special offer running now through 31 October.
For a limited time, patients who begin a SmileinStyle clear aligner treatment will receive complimentary in-chair teeth whitening absolutely free when the treatment is complete*.
That way, you'll not only end your aligner course with straighter teeth, but a stunning, brighter smile you'll love to show off. The best part? In-chair whitening at 7 Pearls Dental takes just over an hour to complete, and you can see the improvement-several shades-as soon as it's complete.
Your smile journey starts here-and we can't wait to be a part of it.
Reveal a Stunning Smile with SmileinStyle by 7 Pearls
SmileinStyle clear aligners offer the same great benefits as traditional metal braces but without the bulky look or feel. They will be custom fit to your teeth, and patients will receive new aligners every few weeks until their teeth have achieved their desired location.
Best of all, our clear aligners are created in house so your treatment can progress faster than with other clear aligner providers that need to be sent back and forth from the supplier – and it's more affordable!
SmileinStyle clear aligners are designed to be removed when eating, meaning you can still enjoy all of your favourite foods without having to worry about something getting 'stuck' in your braces.
The SmileinStyle system is great for patients who'd like to correct teeth misalignment, gaps, bite problems and more-we'll let you know if you're a candidate at your consultation. We're also happy to participate in payment plans-simply ask for more details at your appointment.
Schedule Your Visit
If you'd like to take advantage of this special offer, simply contact our practice today to schedule your visit-be sure to mention that you saw this on our website.
If you have additional questions, please don't hesitate to give us a call.
We look forward to helping you achieve your smile goal!
A professional clean and polish may be required prior to teeth whitening at an additional cost.
* Any surgical or invasive procedure carries risks. Before proceeding, you should seek a second opinion from an appropriately qualified health practitioner.


Teeth Whitening Offer 7 Pearls Dental | (02) 4077 3821