TLC Payment Plan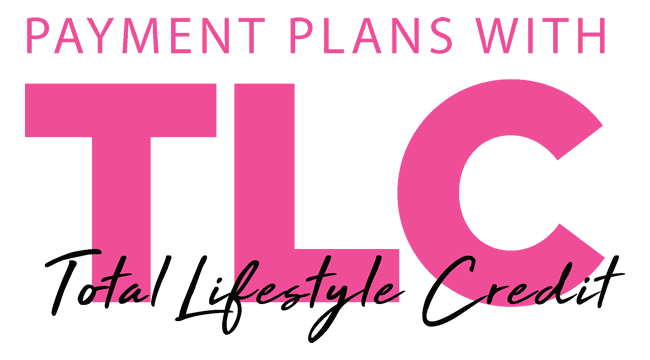 Whether you want to brighten, align or restore your smile, you don't need to put off getting the dental treatment you want and need thanks to the Total Lifestyle Credit (TLC) payment plan*! With this plan, you can get funding from $2,001 – $50,000 and there are no upfront or hidden fees.
Get the Smile You Want Now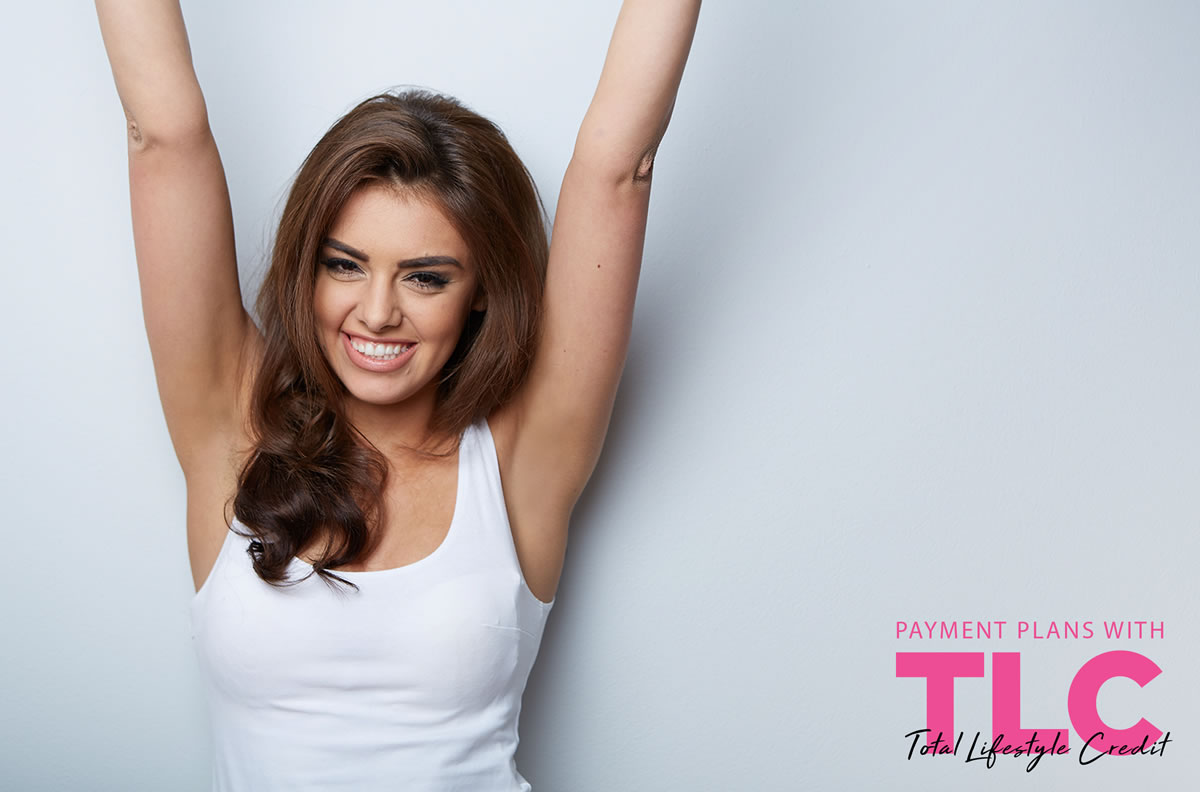 Perhaps you've wanted to straighten your teeth with Invsalign®, get a stunning smile makeover, or replace missing teeth with long-lasting dental implants. Whatever your smile goals, you can achieve them with TLC!
What Are Some Benefits?
With TLC you can get access to the lowest medical segment interest rate if you have a good credit score. Here are some other benefits:
No early payout fees
Ability to pay back – we cover treatment, hospital, anaesthetist, etc.
Flexible terms up to 84 months
Protected by the consumer credit laws
Ability to access healthcare when you need it
Get funding within 24 hours of approval
Any additional repayments or rebates can be added back to the payment plan at no extra charge
Examples of Repayment Fees
One of the most significant benefits of the TLC payment plan is the weekly costs are affordable, easily fitting into most budgets. Here is repayment information for the three lower price points:
$2000 (36 months) = $25 per week
$2500 (36 months) = $30 per week
$3500 (36 months) = $40 per week
Frequently Asked Questions
What are the eligibility requirements?
You must be at least 18, have proof of ID, confirm that you're an Australian resident, provide proof of income such as a payslip, tax return or bank statement. If you are self-employed you must show your most recent Centrelink statement.
What does the approval process involve?
Once we have received your proof of income and identification, we will then notify you once the application has been approved and walk you through the conditions. The TLC team oversee the entire application process.
You can either sign electronically or in person. Funds are paid into your nominated account!
*Terms & Conditions: Speak to TLC directly for a quote based on your personal circumstances and for the full terms and conditions. A full credit and financial assessment would need to be completed prior to acceptance of any offer or product.



TLC Payment Plans | (02) 4077 3821